News, Events & Activities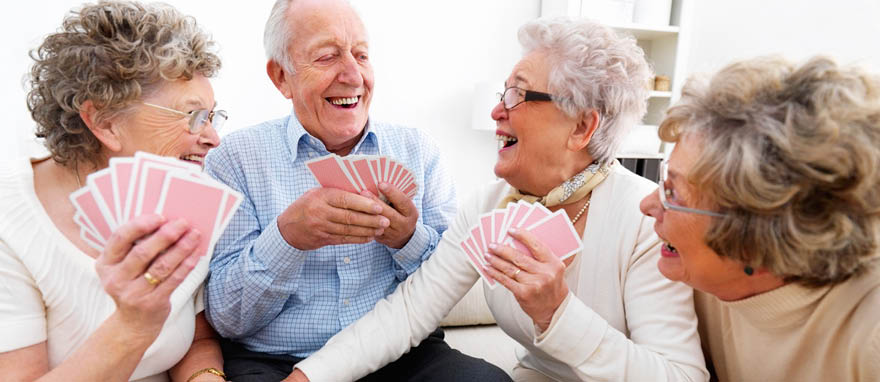 We strive to keep our residents and family members updated on financial and pragmatic issues and events that have an impact on senior living. Please check back regularly for updates.
Avenue at Aurora is in a pumpkin decorating contest. Help us win a Food Truck for our AMAZING TEAM. Go to our Facebook Page and like and share our post. Voting ends October 28th at 11:59pm.